Lakeside Dining at Victoria Point.
Victoria Point offers a wide range of restaurants and quality food to residents and visitors to the Redlands. One of the favourite local pastimes is lakeside dining by the aptly named Lake Victoria. Restaurants in the Victoria Point shopping precinct are popular for the quality food they offer, the ambience of the location and the convenience of restaurants being so close to the Victoria Point shopping centre; all aspects enhancing the dining experience.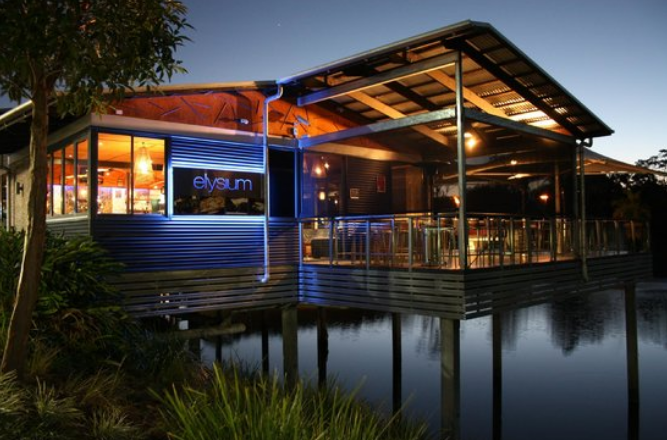 With most people owning a mobile phone, finding a restaurant has never been easier. A quick google search of "food near me" instantly reveals an abundance of restaurants to choose from. For example, if you are out shopping at the Victoria Point shopping centre and you are ready for a quick bite to eat at a relaxing restaurant, all you need to do is open your favourite browser on your mobile phone and type in "food near me" and allow your location. An extensive selection of restaurants will pop up along with a map. The map shows the location of all the restaurants near you. Predictably, the "food near me" search shows a cluster of restaurants around the lakeside area.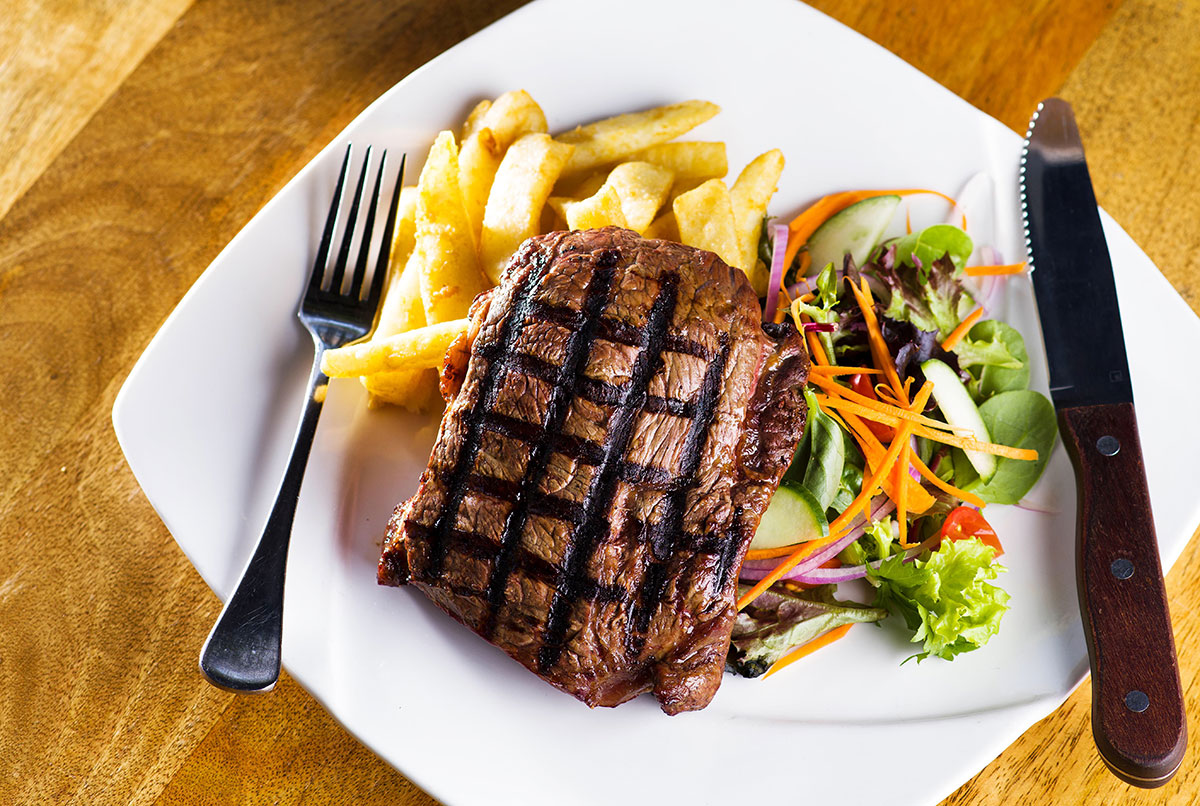 The lakeside precinct by Lake Victoria has been a favourite hangout for locals for many years. The lakeside precinct is a dining destination in itself. Restaurants in the lakeside precinct have a reputation for providing quality food and choices of cuisine in a relaxed dining style which resonates with their clientele, bringing them back time and time again. It's worth taking a drive just to visit the restaurants by the lake. You will find food to tempt even the most discerning palate.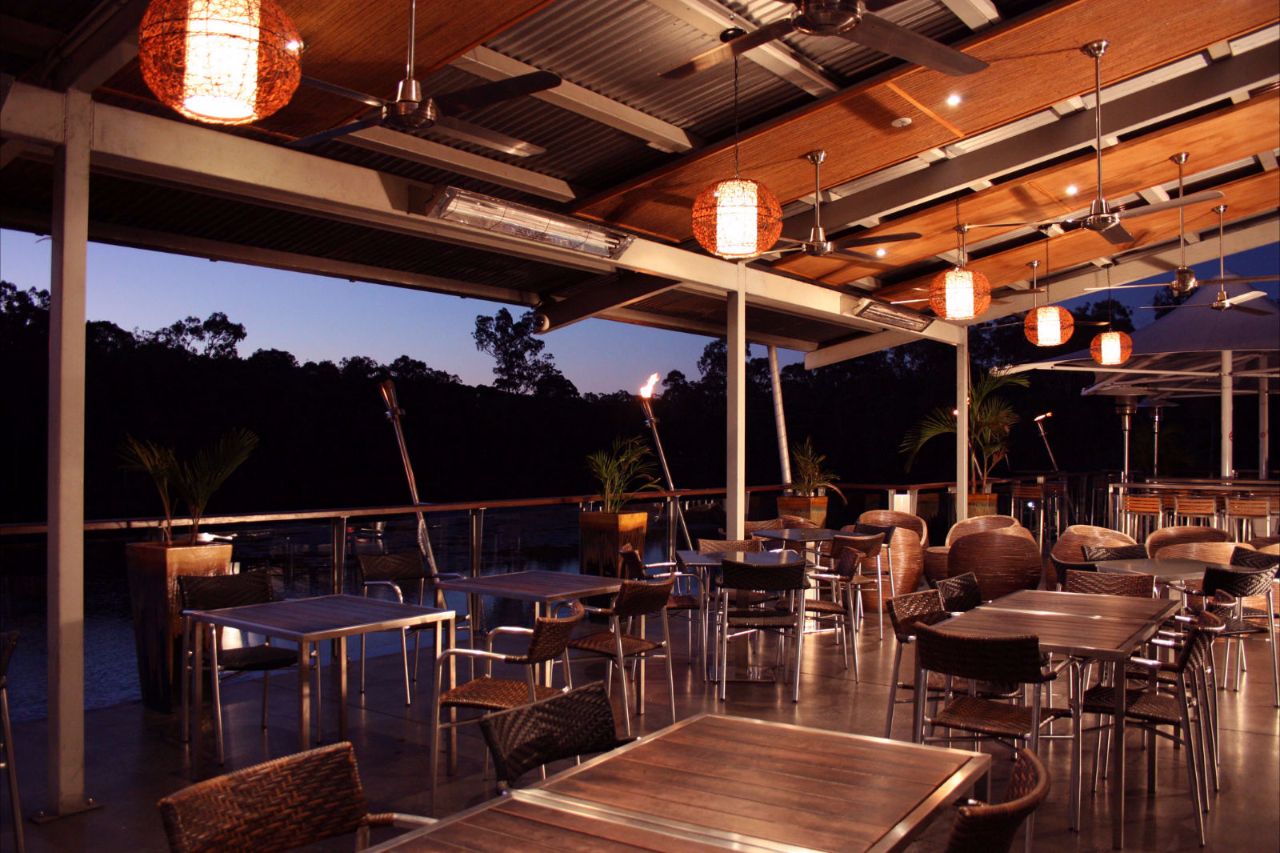 While the lakeside precinct at Victoria Point is a destination in itself, the close proximity to shopping perfectly complements the dining experience. The choices are numerous. For example – lunch then some shopping, food to refuel in the middle of shopping, or relax with a cocktail and some sharing plates by the lake at one of the lakeside restaurants after shopping. Whatever works best for you. You are certainly spoilt for choice when you dine at one of the restaurants in the lakeside precinct at Victoria Point.
Locals have been keeping the lakeside precinct a bit of a secret for years but the word is definitely spreading with restaurants becoming very popular among groups of friends, families and for functions. If you appreciate quality food in a relaxing location, food for the soul and food for the palate, type in "food near me" or "food near Victoria Point" and head on over to Victoria Point for some memorable food in an equally memorable location.