About Us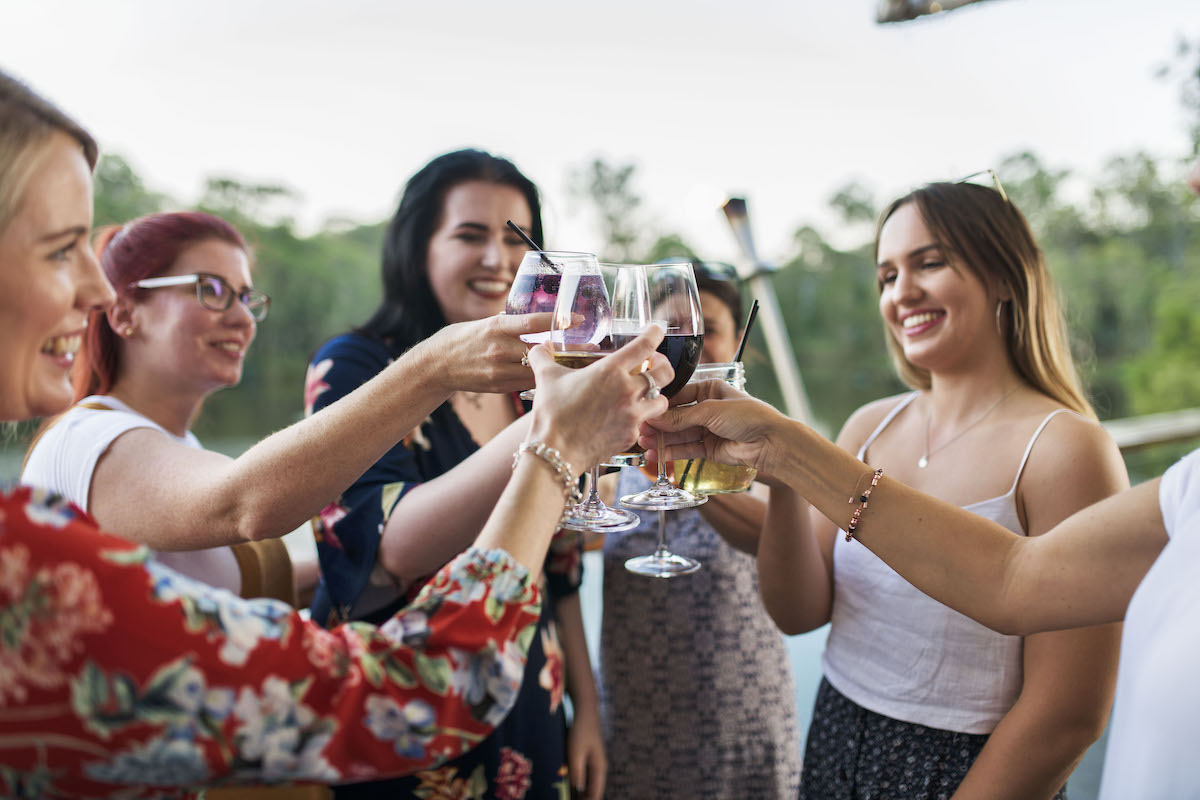 Owned and operated by long time local Redlands Coast residents Jason & Katie Kriedemann and Kelly & Rodney Winkleman, Elysium  Restaurant & Bar was purchased and quickly renovated with the vision of providing the Redlands with a much needed premium quality fitout, environment and food and beverage offering.
With over 40 + years combined hospitality experience our goal is offer premium quality food and beverages in a casual but upmarket setting with the best service offered in the region…….and beyond.
We pride ourselves on our passion for the Redlands and look to participate and assist in the growth of this great city when and wherever possible. With children at school here in the Redlands we will be around well into the future and look forward to welcoming you to Elysium Restaurant & Bar sometime soon.